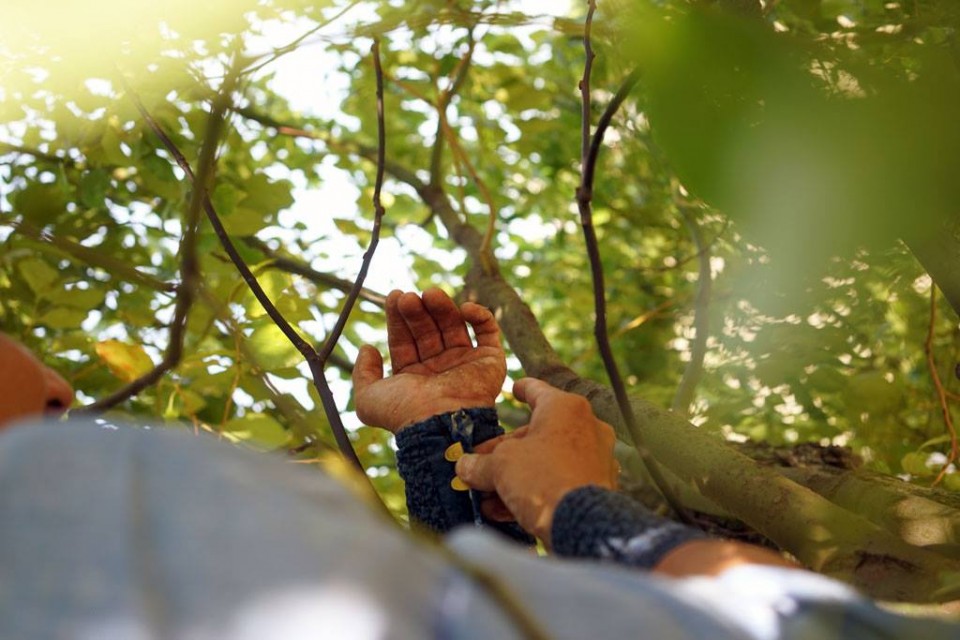 .LANDSCAPE NIWATAN DESIGN+ARTISAN OFFICE works planning・operation・management of space design (taking in green at housing, shop, business・public space ) at our own company.
With keyword "Garden・Greening", Gardener,Carpenter,Plasterer,Mason,Lightning,Signboard, and etc…
We are the team of "Monozukuri" designing and operating everything.
Now, space producing taking in green is demanded around the world.
In this situation, we ask you to be involved in a job making use of technique and sensitivity.
Please feel free to ask at

[
info@landscape-niwatan.com
]
LANDSCAPE NIWATAN DESIGN+ARTISAN OFFICE では、空間デザイン(住宅、店舗、商業・公共空間などの緑を取り込んだ空間)の設計・施工・管理 を自社で行っています。
『庭・緑化』をキーワードに、庭師、大工、左官、石工、照明、看板・・・など、すべてをデザインし施工する「モノヅクリ」のチームです。
現在、緑を取り込んだ空間ヅクリは、世の中に求められています。
そんな中、技術と感覚を生かせる仕事に携わっていただきます。    

[
info@landscape-niwatan.com
] まで
お気軽にお問い合わせください。